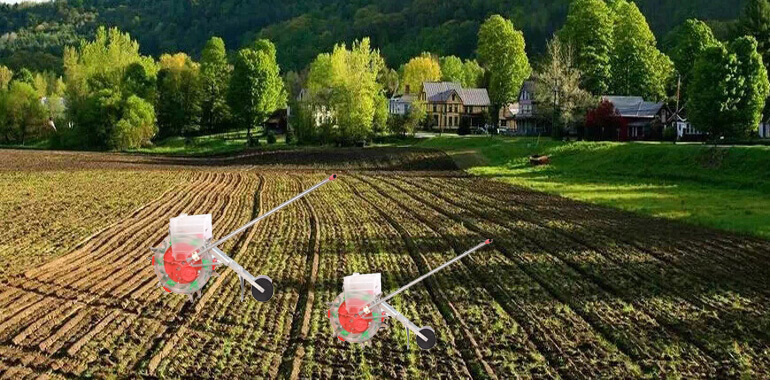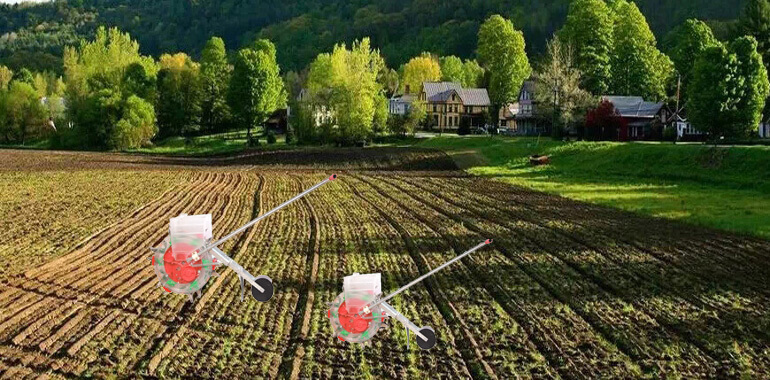 To solve customer seeding and fertilizing work efficiency problem, To save time and efforts in farm and garden work, specially manufactured hand seed planter products. We developed new products every year to meet dynamic customer new demands.
Innovation, customer satisfaction, quality product and excellent service are always our works focus. Hope that our products will be become your good partner!
Ready to find out more?
Drop us a line today for a free quote!